We have truly enjoyed the many years broadcasting live to our wonderful listeners. While the Country Cafe of the Airwaves may have come to an end The Good Stuff remains.
We would love to see you on Facebook.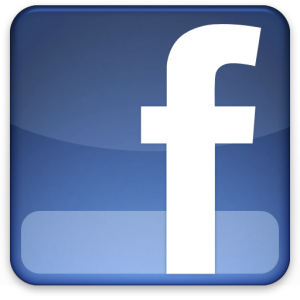 Subscribe and listen to "The Good Stuff" for FREE!
You can listen anytime, anywhere on iTunes.
Please rate it 5 stars and write a review, too!


Do you have an event we should know about?
Let us know in advance...
Please email us at

This email address is being protected from spambots. You need JavaScript enabled to view it.
or

This email address is being protected from spambots. You need JavaScript enabled to view it.